National Pizza Month
Adopt a Shelter Dog Month
National Work and Family Month
---
Another holdover from the old calendar, "October" meant the eighth month, until it became the tenth month but kept the name. Which proves that calendars are crazy.
---
Mark your calendars now:
Oct 7 is Peat Cutting Monday in the Falkland Islands.
---
There's some kind of mass hysteria
at the end of the month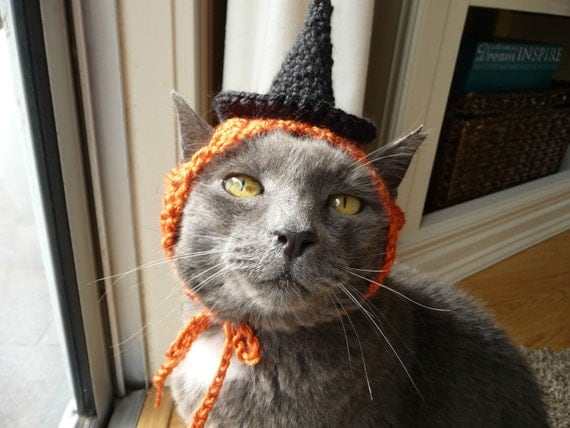 that makes people cause horrible embarrassment


to pets and babies
---
---
The Zodiac signs for the month of October are
Syllabrity (until Oct 22)


…and Phlimphlam (Oct 23 onwards)

Click here to see the complete set of Zoodiac signs.
---
Carolyn Jones was born in Amarillo, Texas, the daughter of Chloe Jeanette Southern, a housewife, and Julius Alfred Jones, a barber. After her father abandoned the family in 1934, Carolyn and her younger sister, Bette Rhea Jones, moved with their mother into her parents' Amarillo home. Jones suffered from severe asthma that often restricted her childhood activities, and when her condition prevented her from going to the movies, she became an avid reader of Hollywood fan magazines and aspired to become an actress. She enrolled at the Pasadena Playhouse in California at seventeen, with her grandfather, Charles W. Baker, paying her tuition. [More at Wikipedia]
Best known role
(the October (Halloween) connection):
---
Image sources:
factoryscape: pixels.com
dog: dogfriendlycornwall.co.uk
pizza family: tripadvisor.com
crazy calendar: community.goodgamestudios.com
Falklands peat cutting: wikipedia.org
witch cat: etsystudio.com
popcorn baby: thisplaceisnowahome.wordpress.com
Carolyn Jones hip: mythicalmonkey.blogspot.com
Morticia: wendylovesjesus.wordpress.com
This post also published at Mindful Webworks: The Art of