JUNE ALREADY?
There must be some mistake!
Time flies.
Time flies with frog
Mindful Webworks
Daily Doodles
1997 Apr 3
---
Why "June"?
The Latin name for June is Junius. Ovid offers multiple etymologies for the name in the Fasti, a poem about the Roman calendar. The first is that the month is named after the Roman goddess Juno, the goddess of marriage and the wife of the supreme deity Jupiter; the second is that the name comes from the Latin word iuniores, meaning "younger ones", as opposed to maiores ("elders") for which the preceding month May (Maius) may be named.[4] Another source claims June is named after Lucius Junius Brutus, founder of the roman Republic and ancestor of the Roman gens Junia [5]
I'm gonna go with Juno, Roman goddess, over young people.
---
FATHER'S DAY IS JUNE 16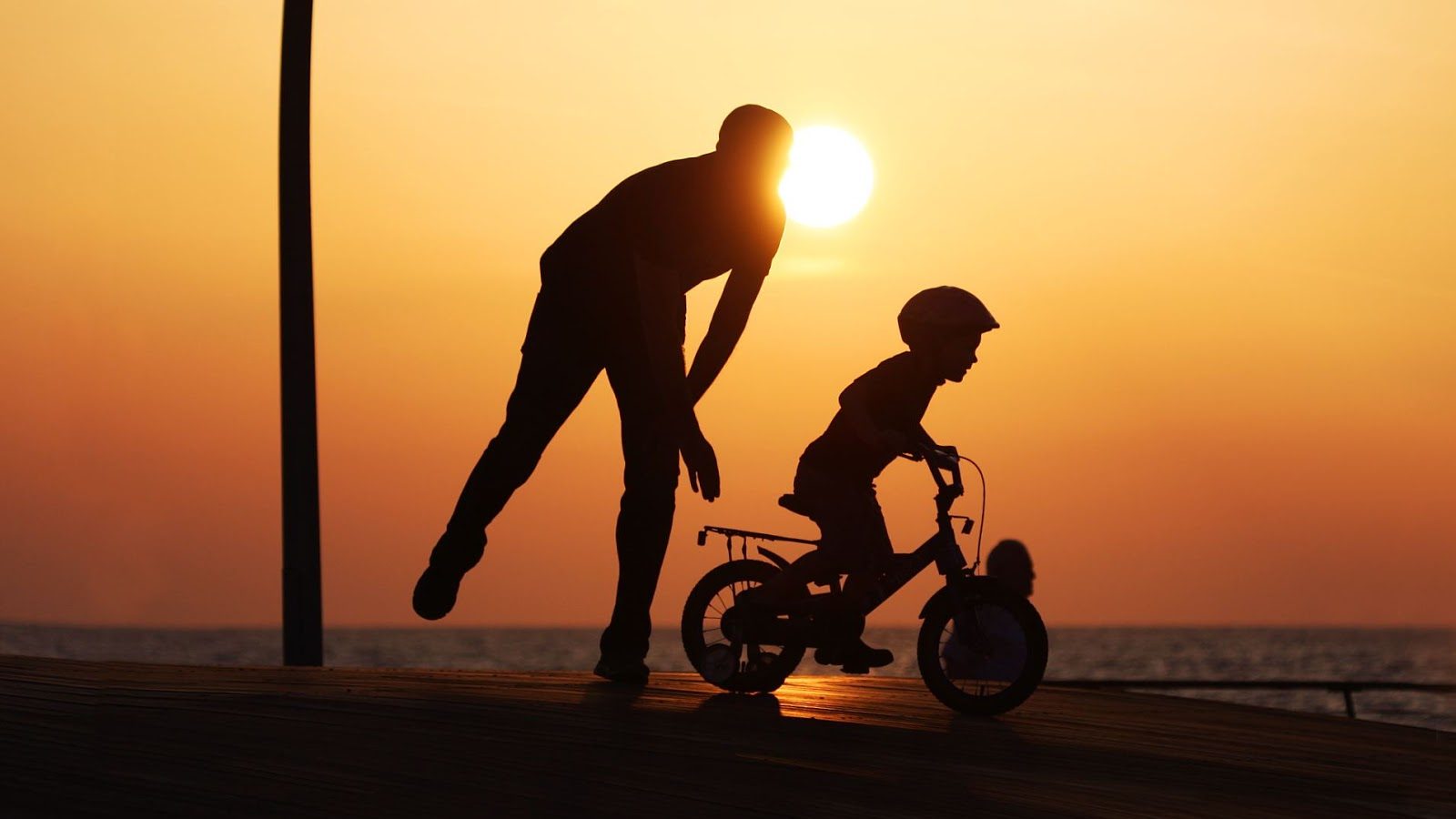 I looked through a lot of Father images. This one struck me. First, because I vividly remember chasing along holding bikes for each of our three when they were little. Second, because it's symbolic of how Fathers must be sometimes: you push and push and push, you encourage and encourage and encourage, and then, suddenly, you have to just let go…
---
The Zodiac signs for the month of June are
Xerograff (until Jun 20)


…and Patientlee (Jun 21 onwards)

---
June Haver
June Haver was born on June 10, 1926, in Rock Island, Illinois… appeared on the stage for the first time at the age of six in a local theater production… In 1942, at the age of 16, June joined Fox Studios as a fringe actress. Dropped because the studio thought she was too young, they signed her the following year to appear in The Gang's All Here (1943). … In 1945, she appeared in Where Do We Go from Here? (1945) with her future husband, Fred MacMurray, who she wed in 1954. … After they were wed, the couple adopted twin girls. June's last foray into the glare of the camera lights was when she played herself in the television production of The Lucy-Desi Comedy Hour(1957). She died of respiratory failure in Brentwood, California on July 6, 2005. —iMDB
---
Months: BalanceCareers.com and Wikipedia: June
Father: Fathers Day Backgrounds | PixelsTalk.Ne
June Haver: pinterest.com
This post also published at Mindful Webworks: The Art of