I first encountered Thelma Todd in her Hal Roach comedy two-reelers with Zazu Pitts and Patsy Kelly. Only later did I find out about her glamorous side. Great talent. Too soon gone.
forum.skyscraperpage.com
A one-time teacher and beauty queen, Thelma went to Hollywood in the late 1920s and soon became one of the premier comediennes of her day, with many appearances in comedy shorts (with Zasu Pitts, Patsy Kelly, Stan Laurel and Oliver Hardy, and others) and also feature-length movies. In the 1930s, she began to turn more attention to running a restaurant, "Thelma Todd's Sidewalk Cafe." Many thought her 1935 death to be murder and there was no shortage of suspects, but subsequent investigations by the DA's office and a grand jury failed to find an answer that satisfied.
—IMDb Mini Biography By: Ken Yousten <kyousten@bev.net>
atrizes-classicas.blogspot.com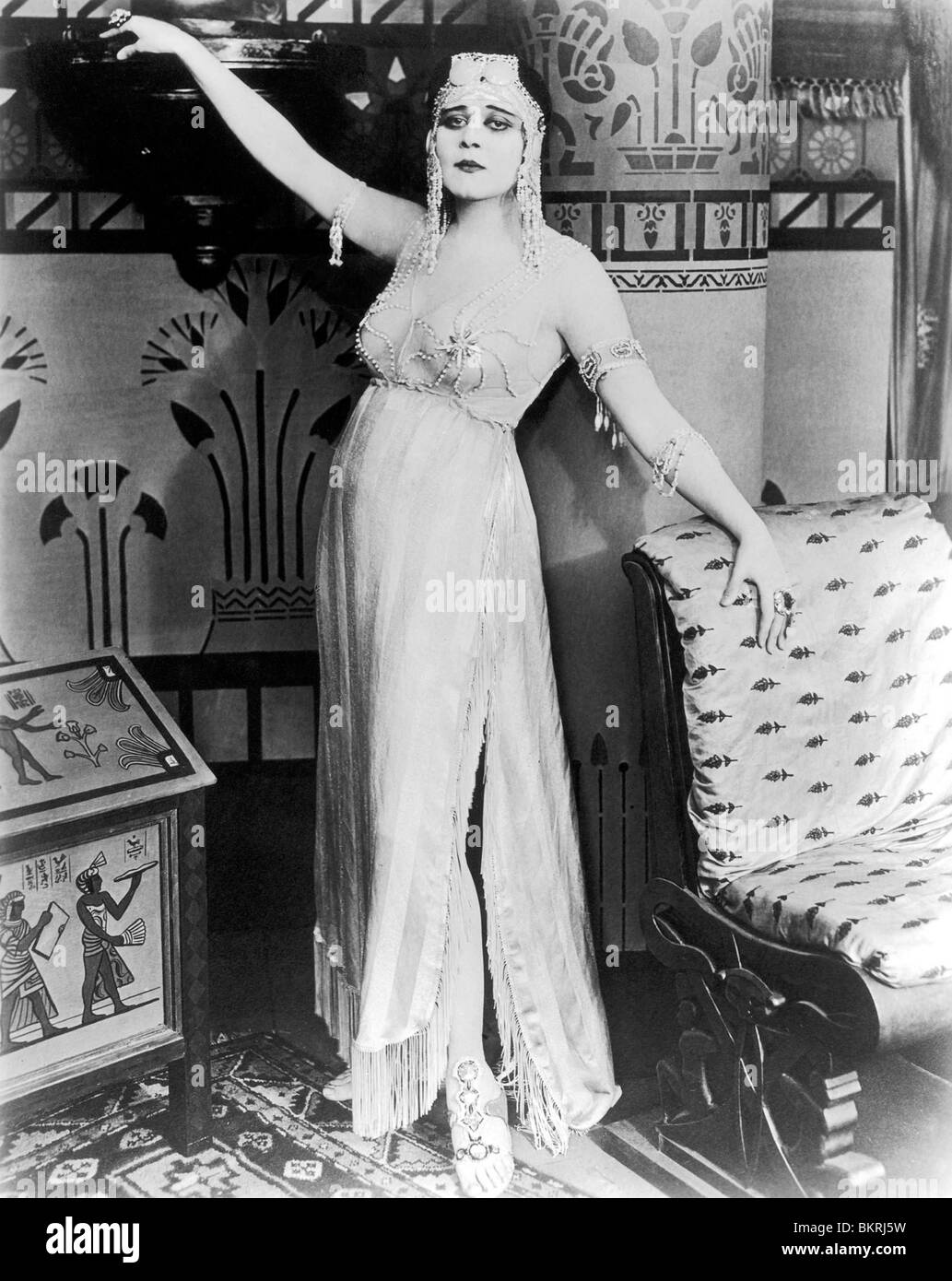 Thelma Todd in Cleopatra (1917)
Unlike many silent-era stars whose voices didn't fit their image or screen persona, Thelma's did. She had a bright, breezy, clear voice with a pleasant trace of a somewhat aristocratic, but not snobbish, New England accent and easily made the transition to sound films.
—IMDb Mini Biography By: Denny Jackson
Thelma Alice Todd (July 29, 1906 – December 16, 1935) was an American actress often referred to by the nickname "The Ice Cream Blonde".

Appearing in around 120 feature films and shorts between 1926 and 1935, she is best remembered for her comedic roles in films such as Marx Brothers' Monkey Business and Horse Feathers and a number of Charley Chase's short comedies.

She co-starred with Buster Keaton and Jimmy Durante in Speak Easily. She also had roles in several Wheeler and Woolsey and Laurel and Hardy films, the last of which (The Bohemian Girl) featured her in a part that was truncated by her suspicious death in 1935 at the age of 29.